Full Name: Grace Patricia Kelly
Born: 12th November 1929, Philadelphia Pennsylvania
Daughter of  John B. Kelly Sr and Margaret Katherine Majer
Married: Rainier III, Prince of Monaco
Died: 14th September 1982, Monaco
Buried: Cathedral of Our Lady the Immaculate, Monaco
Grace Kelly was an icon of the Golden era of Hollywood, staring in classic films such as Rear window, High Society and The Country Girl – the later for which she won the Academy Award for Best Actress. Her personal life became the interest to many around the world when she married Prince Rainier of Monaco in 1956, making her royalty.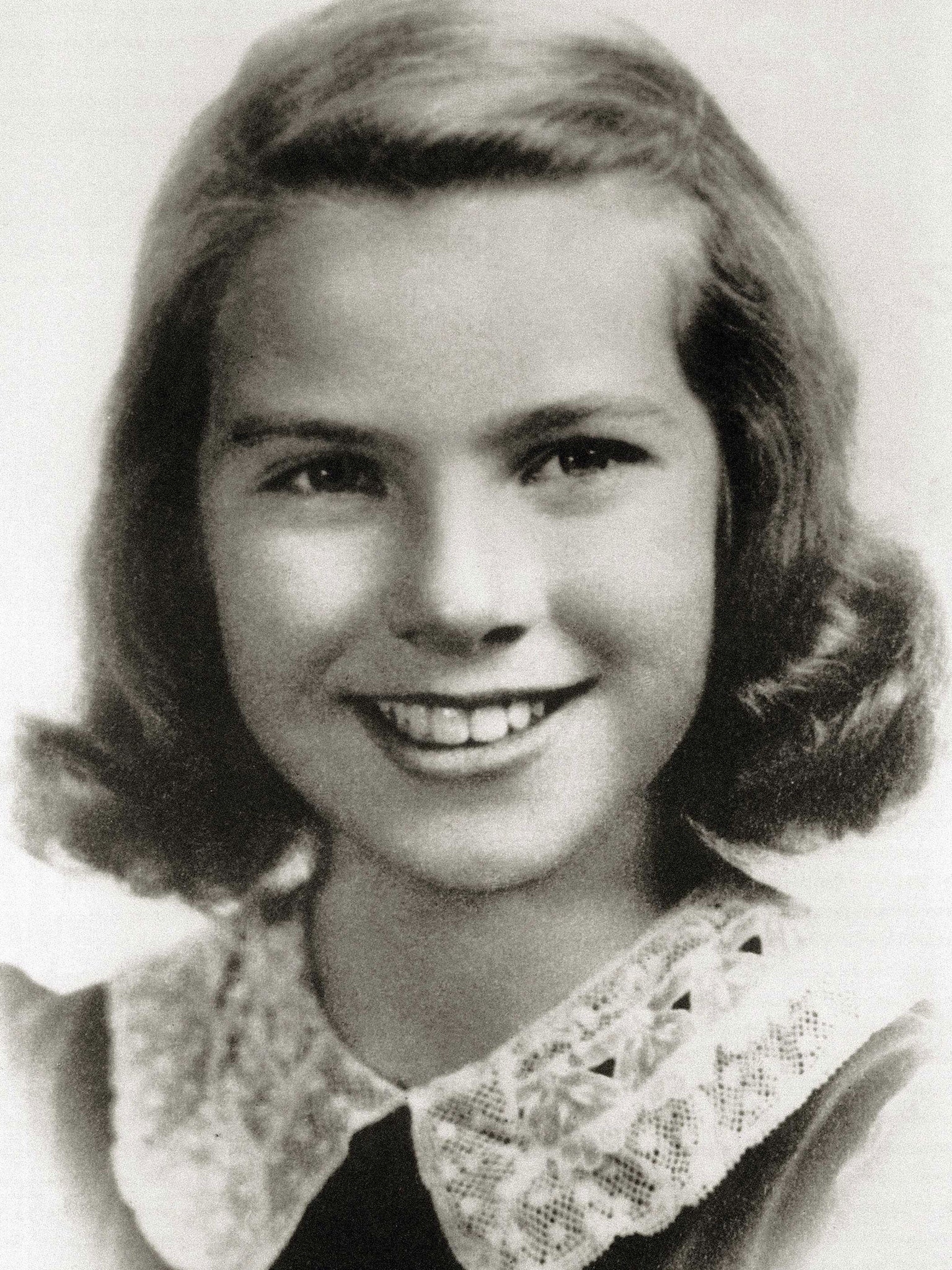 She was born in Philadelphia, Pennsylvania in November 1929, the second youngest of four children. Her parents were into sport and encouraged this in their children. Her father Jack had won gold medals in rowing in the Olympics while her mother Margaret was an athletics coach. The family were wealthy owing to Jack's successful bricklaying company, and so Grace and her siblings attended a private catholic school. While at school she took part in many plays and even modelled for local charity events. After leaving school in 1947, she moved to New York to study at the American Academy of Dramatic Arts where she excelled in performing.
Straight after graduating she was hired for a television role on Kraft Television Theatre in which she portrayed a variety of different parts which coincided with her making her Broadway debut in Strindberg's The Father. In 1951 she made it to the big screen in a small role in Fourteen Hours. This led to a more significant part in a Western such as Amy Fowler Kane in High Noon.  Grace's major success came when she signed with MGM in September 1952. Mogambo which co-starred Ava Gardener and Clark Gable, earned Grace an Academy Award nomination for best supporting Actress. She then took on major roles in Alfred Hitchcock films, To Catch a Thief and Rear Window.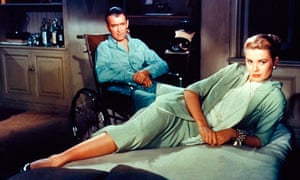 In 1955 Grace won the Academy Award for Best Actress for her performance in The Country Girl. In her acceptance speech Grace said, "The thrill of this moment keeps me from saying what I really feel. I can only say thank you with all my heart to all who made this possible for me. Thank you."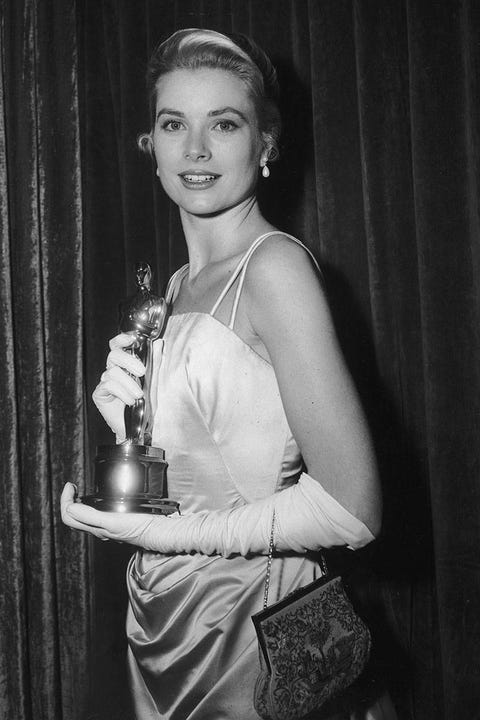 Later that same year Grace attended the Cannes Film Festival where she met Prince Rainier of Monaco. The following year they were married, the Napoleonic rules of Monaco requiring two wedding ceremonies, both civil and religious. The Catholic ceremony took place on 19th April, 1956 the day after their civil service, at Saint Nicholas Cathedral in Monaco. Grace's dress has been regarded as timeless and inspiring future royal brides gowns, including Kate Middleton's in 2011. It was designed by MGM's Academy Award winning costume maker, Helen Rose. The wedding ceremony was watched by 30 million people around the world.
As Princess of Monaco, Grace was strongly advised to keep out of Hollywood films. She had wanted to be in Hitchcock's film offered to her in 1962, however public perception of the role influenced her decision to refuse. Grace and Rainier had three children, her son Albert is the current Prince of Monaco. In September 1982, while driving in Monaco, Grace experienced a stroke at the wheel of her car. Her daughter Stephanie was in the passenger seat and only endured concussion. Grace was taken to hospital and died the following day. Her funeral was held on 18th September at the Cathedral of Our Lady  Immaculate which is where she is buried.