Full Name: Elizabeth Alexandra Mary
Born: 21st April 1926, Mayfair London
Daughter of Prince Albert, Duke of York and Elizabeth Bowes-Lyon
Married: Philip Mountbatten, Duke of Edinburgh
Reigned: 1952 – present
Princess Elizabeth was born in London in 1926. Upon her birth she was 3rd in line to the throne, however never expected to one day be Queen. Her Grandfather, George V was King and Elizabeth's father Bertie was the second son. It was still assumed that her Uncle David would marry and have children. By 1936 all of this changed with the death of George V and the subsequent abdication of her Uncle. Her father Bertie became King George VI and she became the heir.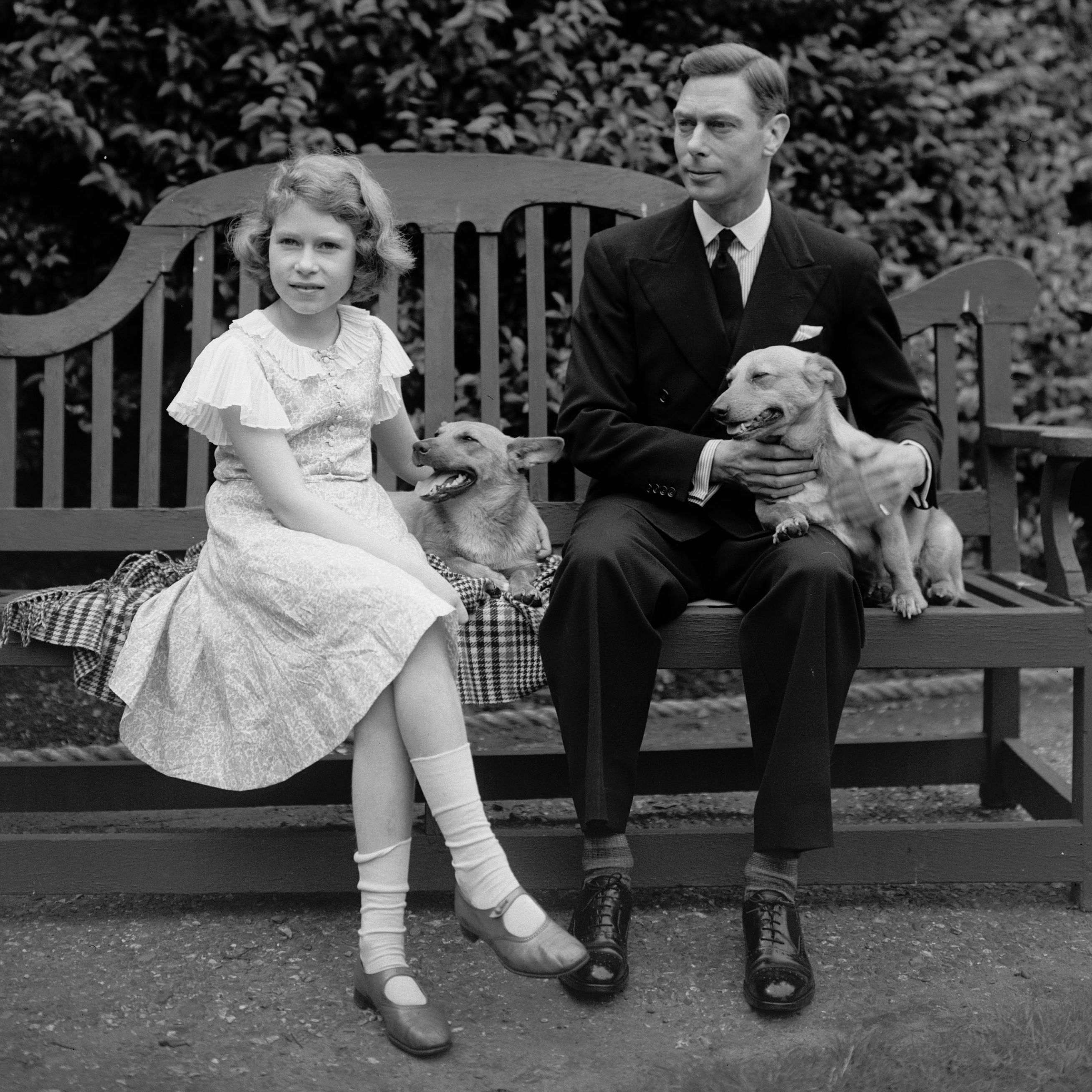 Elizabeth's childhood was marred by the outbreak of the Second World War. Her education, already limited to a governess with her younger sister Princess Margaret, was moved out of London to Windsor where Elizabeth undertook lessons in the constitution to prepare her for her future role as Monarch. The government were keen to move the royal family to Canada to avoid the bombings however the King and Queen both refused to leave Britain.
In 1945 Princess Elizabeth joined the Auxiliary Territorial Service which was the women's branch of the British Army. She was trained as a mechanic. On Victory in Europe Day she appeared on the balcony at Buckingham Palace in Uniform alongside her parents, sister and Prime Minister Winston Churchill.
After the War Elizabeth accompanied her parents on an overseas tour of Africa during which she made a public broadcast pledging her lifelong service to the commonwealth. At the time it may not have seemed such an important statement, however more than 70 years later, this promise has proven to have been lasting.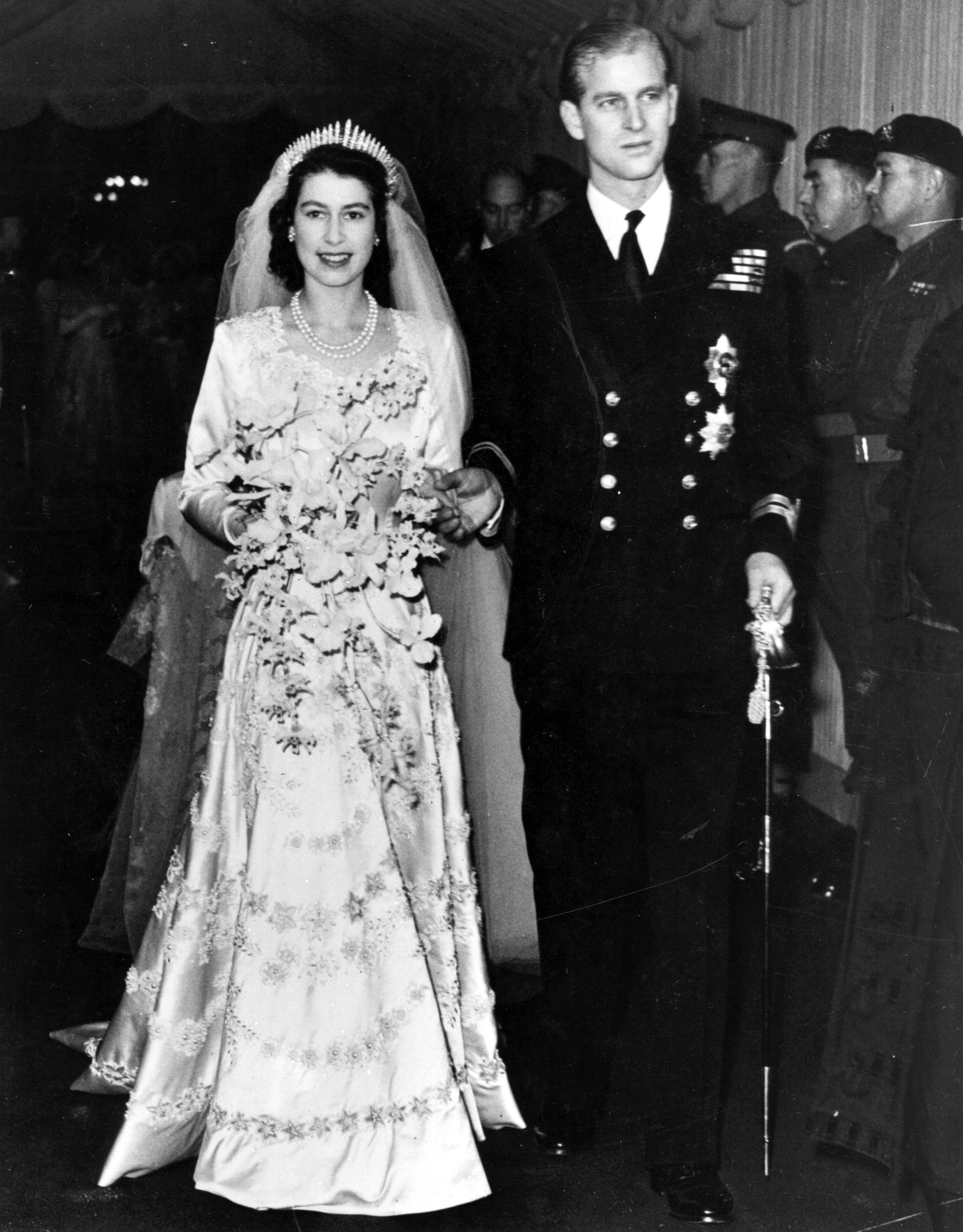 In 1947 Elizabeth married Philip Mountbatten, a distant cousin whom she had met in the 1930s. She knew instantly that this was the man she wanted to marry. Their Wedding took place in Westminster Abbey and was a huge public celebration in post-war Britain. Many people throughout the country tried donating their clothing coupons to help Elizabeth buy the material for her wedding dress as rationing was still in place. Almost exactly a year after the wedding, Prince Charles was born which sealed the continuity of the monarchy.  Princess Anne followed shortly after and for a short while the young family were able to live a fairly 'normal' life.
This all changed in 1952 when George VI, who had been suffering from lung cancer died at the age of 56. Elizabeth was  on royal tour in Kenya when she received the news that she was now Queen. She returned to England as Queen Elizabeth II  aged 25, the exact age Elizabeth I had been when she became Queen. From then on her life became neverendingly scrutinised. Nevertheless she was adamant that her coronation should be televised despite much objection from senior royal officials. Elizabeth saw this as an important step in modernising the monarchy. This broadcasting led many people in Britain to buy their first television to watch history take place.
Throughout her reign so much has changed in terms of faster ways of communicating and the speed and ease of travel.  Elizabeth is the most travelled monarch in history with over one third of her overseas visits to Commonwealth countries. The commonwealth of nations has grown from just eight nations when Elizabeth became Queen in 1952 to 53 nations as of 2018. This is due to the popularity of the Queen and the duty she has shown to the Commonwealth nations.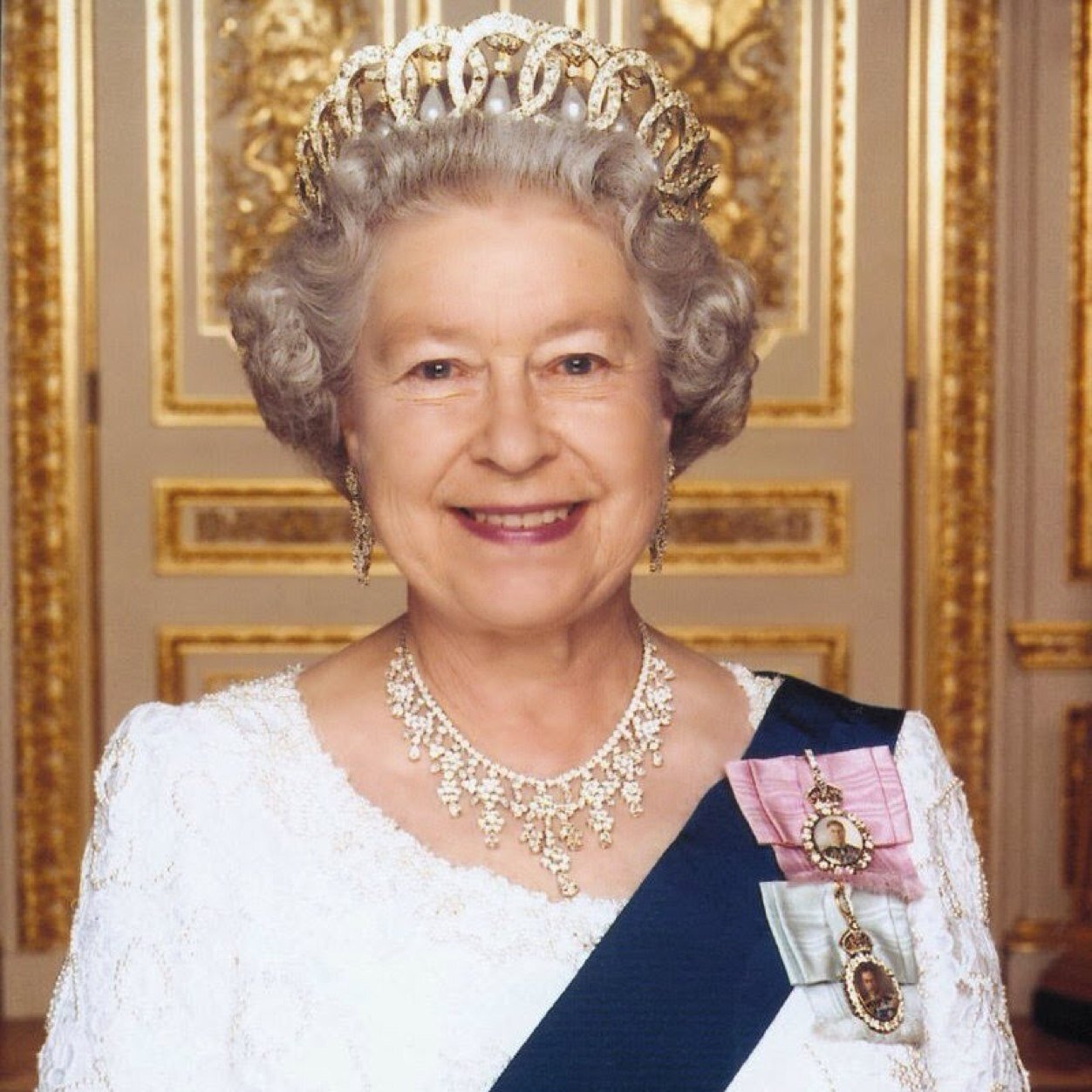 Despite her successes as queen, Elizabeth has endured much difficulty from the press, particularly during the 1990s when 3 of her 4 children divorced, the subsequent death of Princess Diana and the fire at Windsor Castle. Elizabeth has carried herself with dignity throughout all these events, and regardless of the constant press intrusion has been able to maintain a fairly private life. In 2012 mass celebrations took place throughout Britain and much of the commonwealth for her Diamond Jubilee. In September 2015 Elizabeth surpassed Queen Victoria as the longest reigning British Monarch. At 93 she shows no sign of slowing down and still undertakes hundreds of engagements each year. Long Live the Queen!