Full Name: Louis Francis Albert Victor Nicholas, birth name, Prince Louis of Battenburg
Born: 25th June 1900, Frogmore House, Windsor
Son of Prince Louis of Battenburg and Princess Victoria of Hesse and By Rhine
Married: Edwina Ashley, 18th July 1922
Died: 27th August 1979, Mullaghmore, County Sligo, Ireland
Burried: Romsey Abbey, Hampshire
Lord Mountbatten, Louis or more personally 'Dickie', was a key member of the British Royal family in the 20th Century. The name Dickie was chosen by Queen Victoria who had wanted to nickname him Nicky however feared it would confuse him with Nicholas II. Born in 1900, Mountbatten's seventy-nine years of life spanned the reigns of six British Monarchs and saw the collapse of many European royal families, many of which he was related too. His successful Naval career led to his appointment as Viceroy of India in 1947 which saw India gain independence from Britain. In his later life, Mountbatten was a key source of support for Prince Charles, the Prince of Wales owing to being the Uncle of Prince Philip and relation of the Queen. His death in August 1979 was a major shock around the world owing to the fact it was a planned assassination by the Irish Republican Army.
Mountbatten spent his early life at Windsor in Berkshire where he was born, the youngest child of Prince Louis of Battenburg and his wife Princess Victoria of Hess and by Rhine who was a granddaughter of Queen Victoria. His elder sister was Princess Alice, whom would become the mother of Prince Philip. Mountbatten was sent to boarding school at the age of 10 followed by Naval training in the Isle of Wight. At the start of the First World War, Mountbatten's father Louis, was forced to stand down as First Sea Lord of the Admiralty because of  his German origins. This was when the family name changed from Battenburg to Mountbatten. This spurred Mountbatten in his Naval career pursuits. In 1916 he was posted to HMS Queen Elizabeth during the closing phases of the War. After briefly studying at Cambridge University, he was appointed to HMS Renown in March 1920. Mountbatten was later promoted to Lieutenant in the same year and accompanied Edward, Prince of Wales on tour to Australia. By 1937 he had been promoted as far a Captain, and from 1955 to 1959 he served as First Sea Lord, the same post his father had held.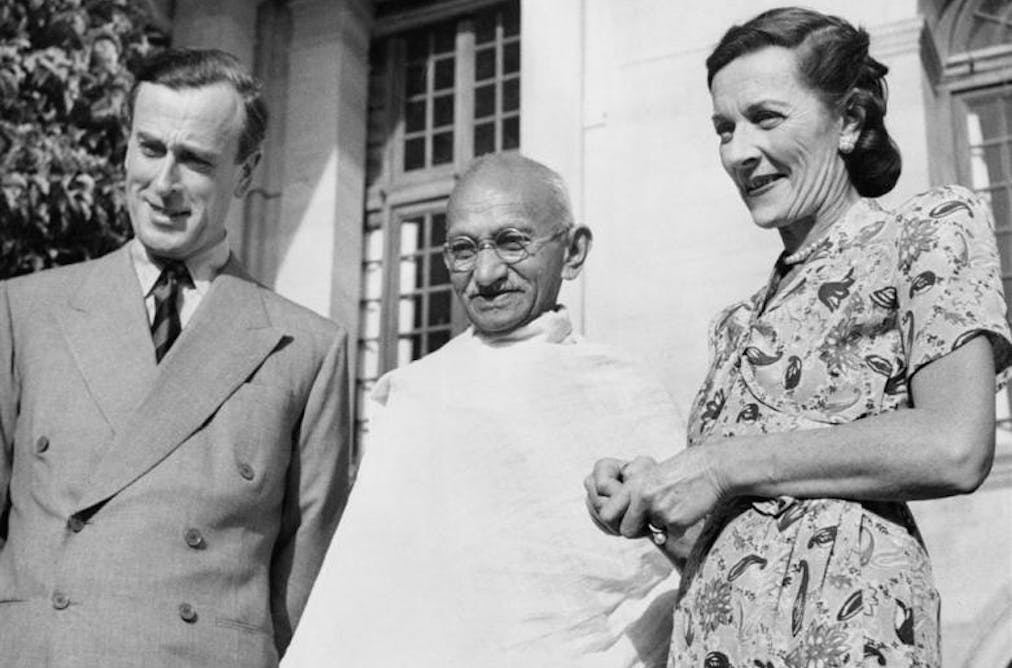 When War broke out in 1939, Mountbatten was appointed to commander of the 5th Destroyer Flotilla aboard HMS Kelly at spent much of the early part of the war at sea. As a favourite of Winston Churchill, he was made commodore. In this role he was responsible for many of the successes at sea throughout the Empire. After the war he was appointed as Viceroy of India in February 1947. His role was to help transition the independence of India from British rule. Mountbatten found the situation in India very volatile and therefore concluded that Independence needed to happen sooner rather than later. An attempt was made at keeping a united India, however there was a push from the Muslim majority that a separate country, Pakistan should be formed. Despite opposition from many including Mahatma Gandhi, this went ahead with many political, social and religious troubles to follow.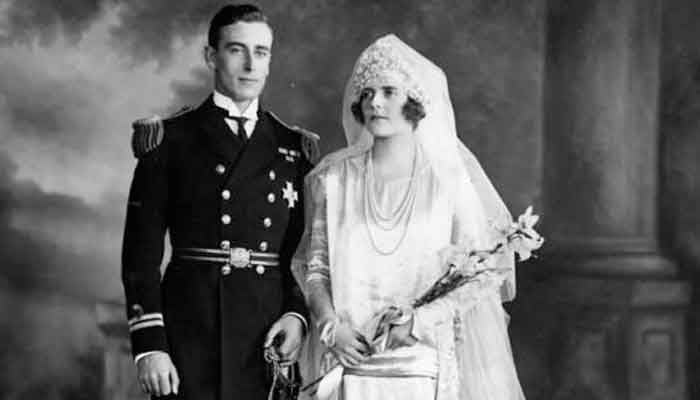 Socially Mountbatten loved to have fun. In 1922 he married Edwina Ashley who was very well connected and very wealthy. Together they had two daughters, however both admitted to affairs. They were the epitome of 1920s extravagance and excess, throwing wild parties and socialising with the top aristocrats of the time. He was well acquainted with King George VI as he had toured with his brother before the abdication. It was Mountbatten who engineered the meeting of Prince Philip, his nephew and Princess Elizabeth. The pair even honeymooned at his Hampshire home at Broadlands. It was no surprising that he became an influential role in Prince Charles's life, writing to him while he was unhappy at boarding school.
In 1979, while holidaying at his home in Ireland, Mountbatten was assassinated by the Irish Republican Army. He had gone out on his boat that morning with several members of his extended family and a local boy, unknowingly a bomb had been fitted to the  bottom of the unguarded boat. Mountbatten, his son-in-law's mother, his grandson and the local boy were all killed. His death sent shock waves around the world, and followed a ceremonial funeral at Westminster Abbey. He is buried in Romsey Abbey.